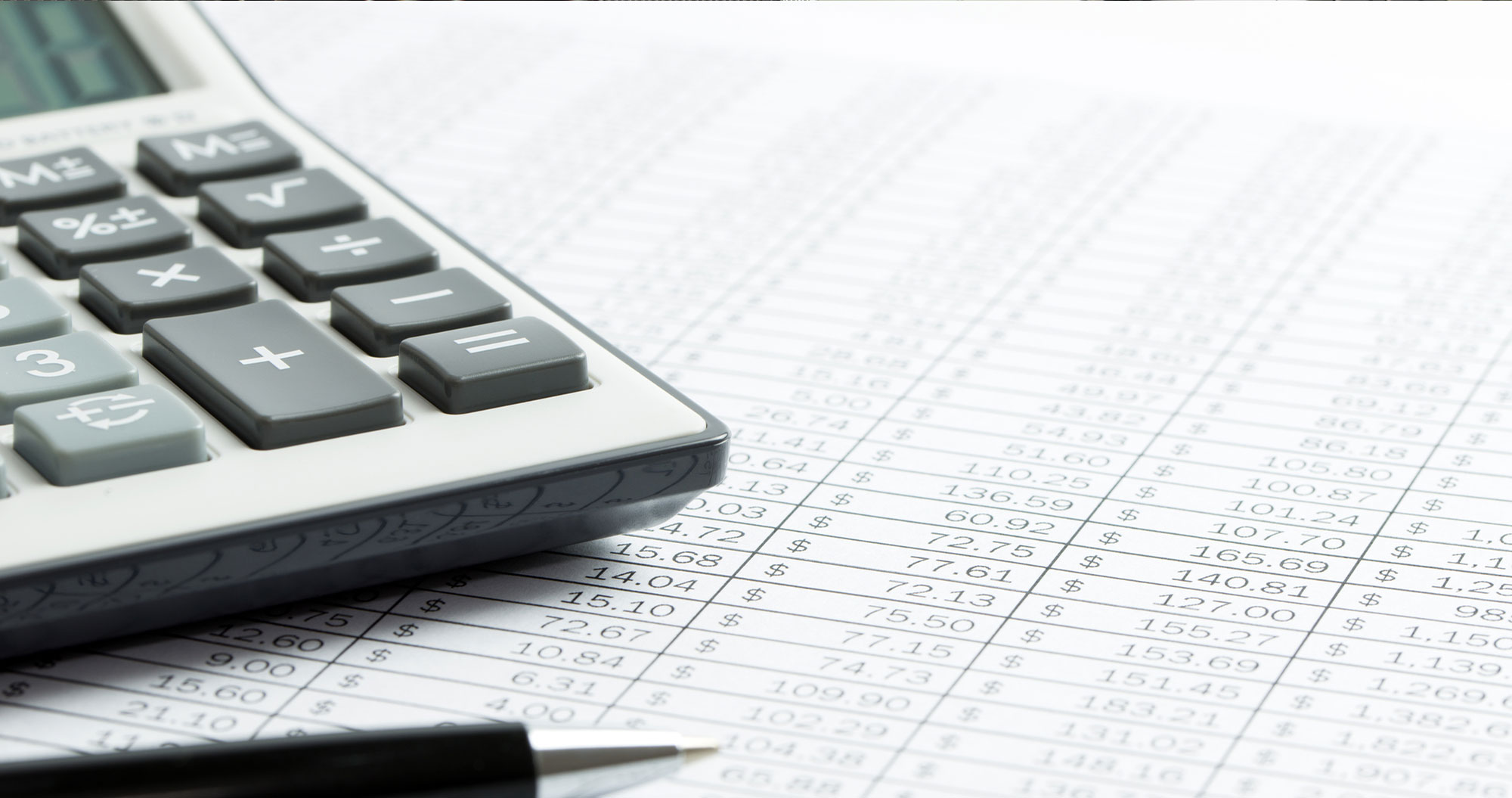 Serving clients with more than a century of combined experience, our
CPA
firm knows that success in never easy on your own. No matter where you stand in your personal and professional lives, having the right help on hand can make all the difference when it comes to handling your numbers. People trust Eckenrod Tax & Accounting Services, LLP, because we've shown that we get real results when they matter most. Let us do the same for you, your family, and your business.
We fundamentally believe you are better at allocating your money to causes, passions, or missions than a politician ever can. It's our intention that through aggressive tax reduction strategies you'll have the increased cash flow to fund projects, businesses, and charities that will make a positive impact on the world.
Creating a positive impact in the world isn't done alone. We work hand-in-hand with your estate lawyer, financial advisor, insurance agent, and/or business manager in a collaborative fashion to ensure all your needs are met. Our firm understands that we are just one piece of the puzzle.